Price, value, and selection are 3 big questions people have about cam4. Our Cam4.com answers these 3 questions and more. See whether it is a fun xxx cam site here.
How Cam4 works: Cams4 is definitely not a good example of good management of the layout. The layout itself is not appealing since you will experience ads all over it.
Cam4 Reviews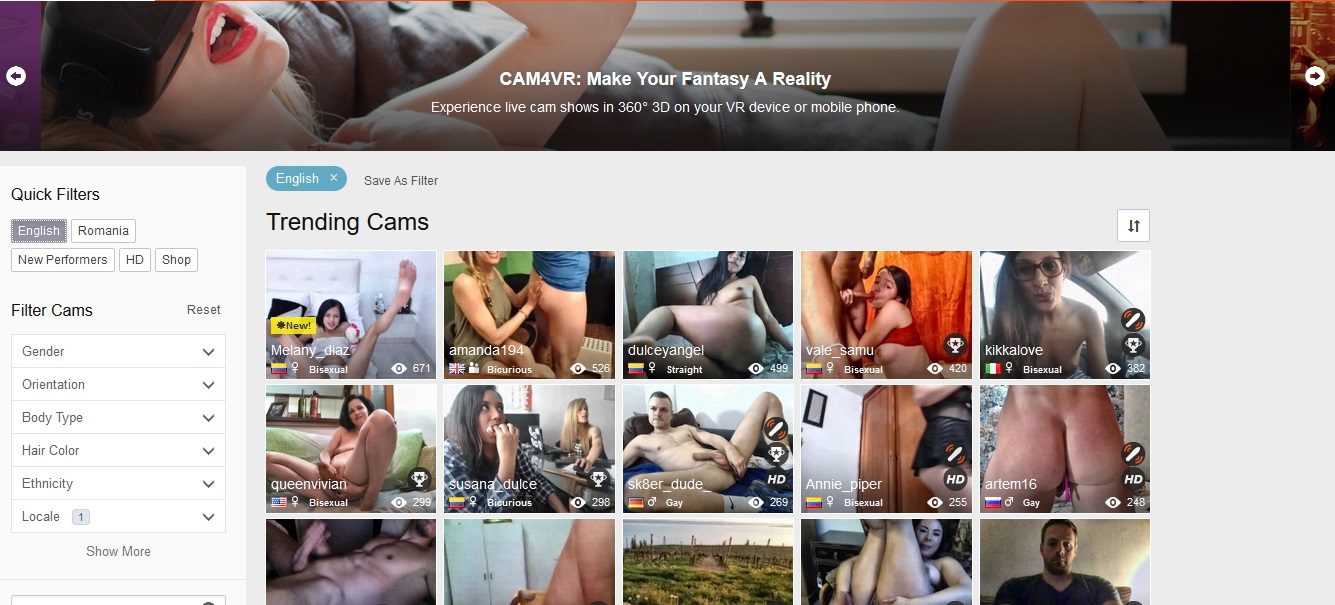 We all know that every website needs to do business, but this is lack of vision. You can't expect that sophisticated members want to stay in when this is a website can't touch a certain level of sophistication. There are plenty of other interesting places to go. Other thing that you will be presented when you enter is that before you can sort anything that you might want to watch, you will be exposed to a mix of all kinds of adult private chat rooms.
How much Cam4 costs:
The minimum tokens that you can buy is 50 tokens – around 10 dollars – and that should be enough for you to think that those 10 dollars could have been used for something more useful. But anyway, if you like this website then they have a different number of options and even can become a golden member and for $9.99 / month you will have access to all goods. If you don't want to make a commitment right now, you can sign up for free and you will be able to watch public chats and even chat, but don't expect much if you don't give them something shiny. If you insist in to get committed with them, then you must know that they accept credit card and paypal payments.
Cam4 Features We Enjoyed:
It is really hard to find anything worth enough to be mentioned. Maybe the relatively large variety of all types of cams.
Does Cam4 Offer HD Adult Cams: Yes, but not all.
Cam4 Mobile Adult Webcams Show Quality / Video Stream Speed: The image quality is good, but not always. Maybe I had a bad luck. Almost every cam will lag at some point. They have mobile support.
Areas Cam4 Must Improve:
They should definitely reduce drastically the number of ads. Optimizing all the speed would be perfect and overall they should never mix all genres together, never! Hetero and gay stuff content together is never a good idea.
Cam4 Review Summary
My honest advice for you is to stay away from them. Not that they are necessarily evil, but simply because you can easily find better live sex shows spend your precious time and money. For an exquisite visitor like you, there are a larger number of alternatives with another level of quality. At this point and age quality must be the number one concern and they are not achieving that.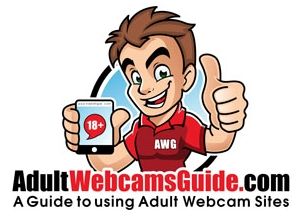 Greg Hines has studied cam2cam adult video chat sites and follows the latest cybersex trends. When it comes to where live porn and cam chat intersect Greg is your guy!